Make a day of it with the offer for our readers to visit The London Jewellery Showroom and attend free master classes with a glass of prosecco to hand.
The London Jewellery Showroom on Monday 18th and Tuesday 19th February on Bond Street offers guests the chance discover and buy exciting new fine and demi-fine jewellers in the midst of London Fashion Week.
The line-up of jewellers includes both young talent and established names from around the world as well as a focus on jewellers sourcing materials ethically. It is also the chance to meet with the jewellers themselves, attend master classes and mingle with fellow jewellery lovers at the cocktail evenings.  For the first time ever CRED Jewellery, Ute Decker, The Rock Hound and Natalie Perry – four leading ethical, certified Fairtrade jewellers – will show together at London Fashion Week. See the carrousel above for a taste of the range and style of jewellery on show from the fantastical creations of Hong Kong's Sarah Zhuang to the Scandinavian minimalism of Sif Jakobs. The schedule of master classes by renowned experts ranges including Joanna Hardy from the BBC's Antiques Roadshow to celebrity stylist Zadrian Smith. You can see the full schedule below.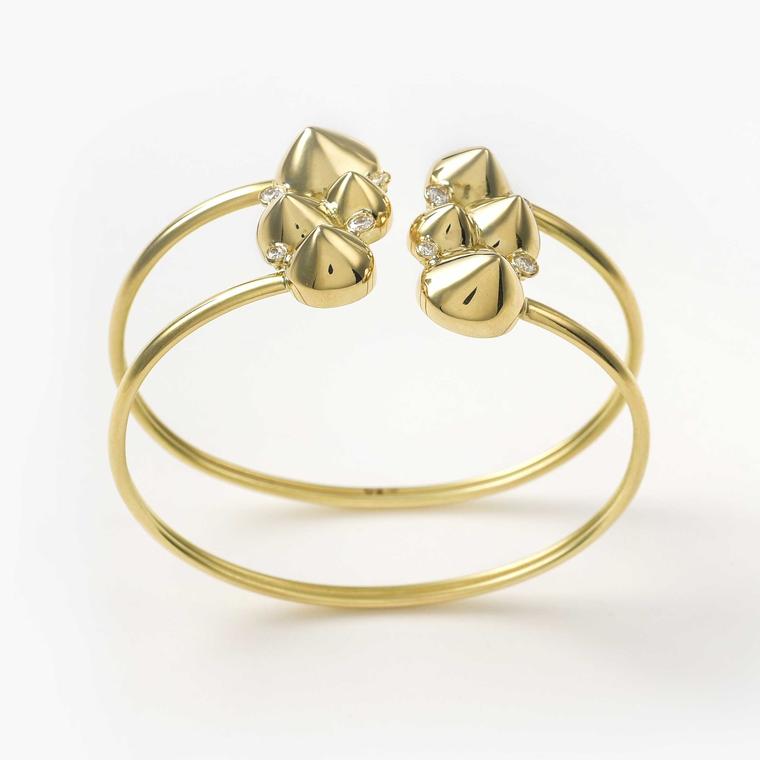 In collaboration with The London Jewellery Showroom, we are offering our readers a special VIP 'Sparkling Shopping' ticket which gives free entry to any of the master classes and a glass of Mionetto prosecco on arrival during the two days.  Click here to register for a ticket and use the code VIPTJE for complimentary tickets. Use the same VIPTJE code to register for free for any of the master classes. When ordering the tickets on Eventbrite, choose a master class or 'Sparkling Shopping' and click on the top right hand of the box to enter the code VIPTJE. Show your VIP ticket at the bar for your complimentary drink.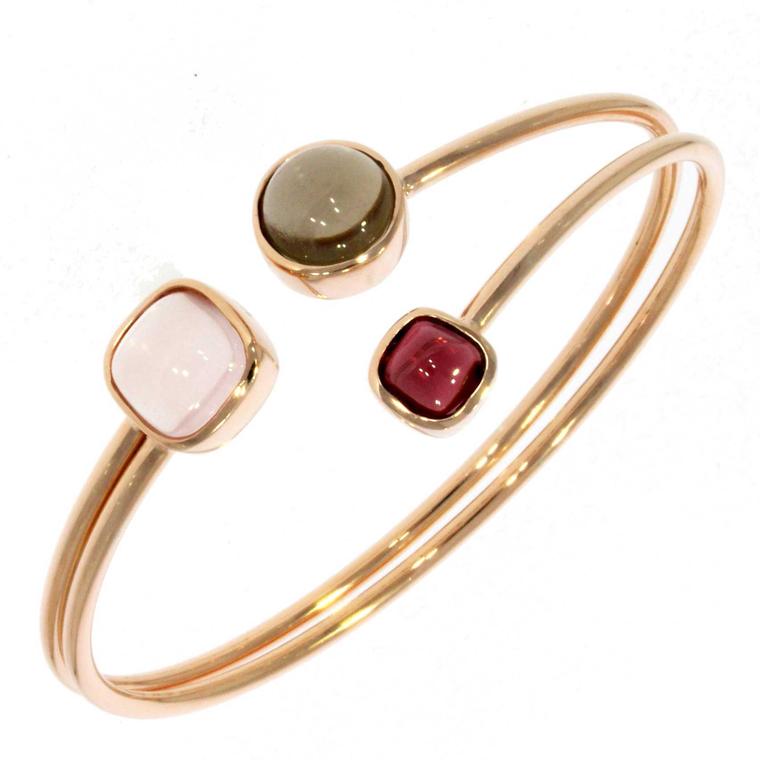 Where: John Pye Luxury, 5 Old Bond Street, London, W1S 4PQ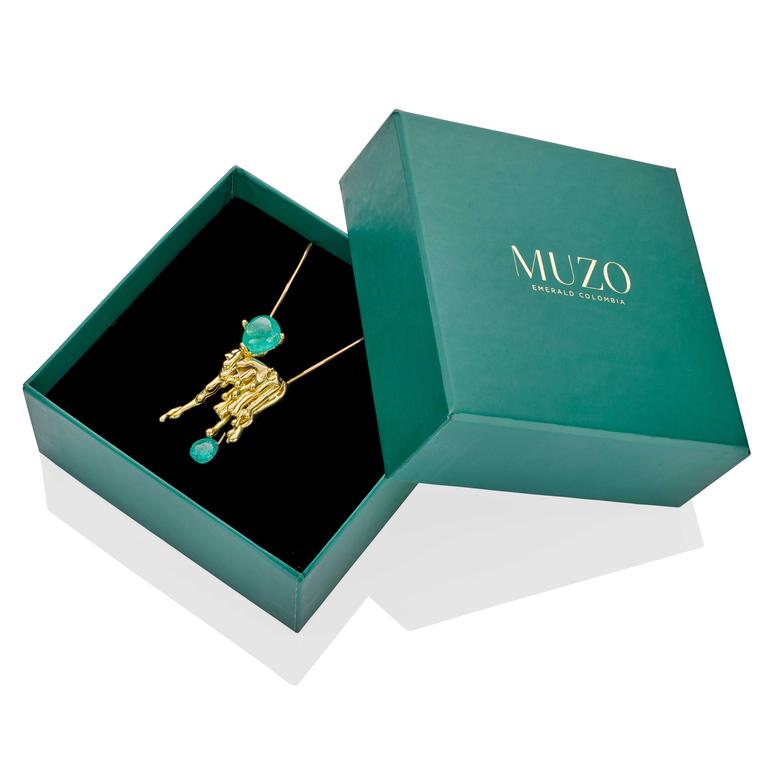 Master classes schedule
Monday 18th February:
1.00 – 1:30pm – How to Launch a Successful Jewellery Brand
2:00 – 3:00pm – Ethical Diamonds Masterclass with My Fair Diamond
3:30 – 4:30pm – Sapphires Masterclass
4:30 – 5:30pm – Jewels from the Land Down Under
Tuesday 19th February:
12:30 – 1:30pm: How to Buy Jewellery at Auction
1:30 – 2:30pm – A Beginners Guide to Gemmology
2.30 – 3.30pm – In Conversation with Celebrity Stylist Zadrian Smith
3:30 – 4:30pm – Diamond Masterclass with Lisa Levinson of The Diamond Producers Association
4:30 – 5:30pm – Jewels that Catch an Expert's Eye with Joanna Hardy